North FL Research & Education Center- Suwannee Valley
North FL Research & Education Center- Suwannee Valley
Kevin Athearn
Extension: Regional Specialized Agent, Rural and Agribusiness Development
Kevin Athearn provides extension programs in agricultural economics. He assists farmers and food entrepreneurs with business start-up, marketing, business planning, and financial management. He collaborates on applied research projects to provide agricultural stakeholders with economic information to help guide decisions and sustain agriculture in North Florida.
Programs
Kevin is a co-leader of the Ag Entrepreneurship short course series for beginning farmers. He has contributed to Small Farms Academy, Farm2Food Accelerator, Suwannee Valley Agricultural Outlook, Agribusiness Financial Management, Homemade Entrepreneur, and Bee College programs. He is an American Farmland Trust certified land access trainer.
Kevin's applied research focuses on North Florida crops, including greenhouse vegetables, field vegetables, orchard crops, and agronomic crops. Research topics include (1) developing farm enterprise budgets; (2) evaluating the economics of alternative cropping systems and management practices; and (3) assessing markets for current and potential North Florida crops.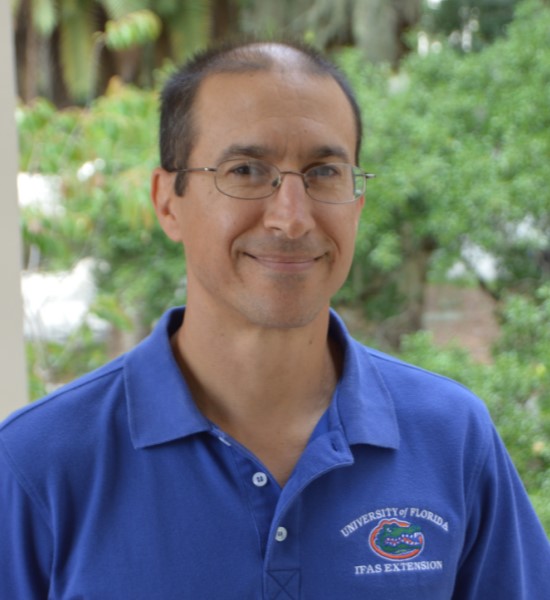 Contact
UF/IFAS North Florida Research & Education Center - Suwannee Valley
7580 County Road 136
Live Oak, FL 32060
Phone: (386) 219-4262
athearn@ufl.edu
Education

Education:

Ph.D. degree, Food & Resource Economics. University of Florida 2004.
M.A. degree, Latin American Studies / Natural Resource Economics. University of Florida. 1999.
B.A. degree, International Relations. Ursinus College 1991.

Publications

EDIS Publications

Other Selected Publications